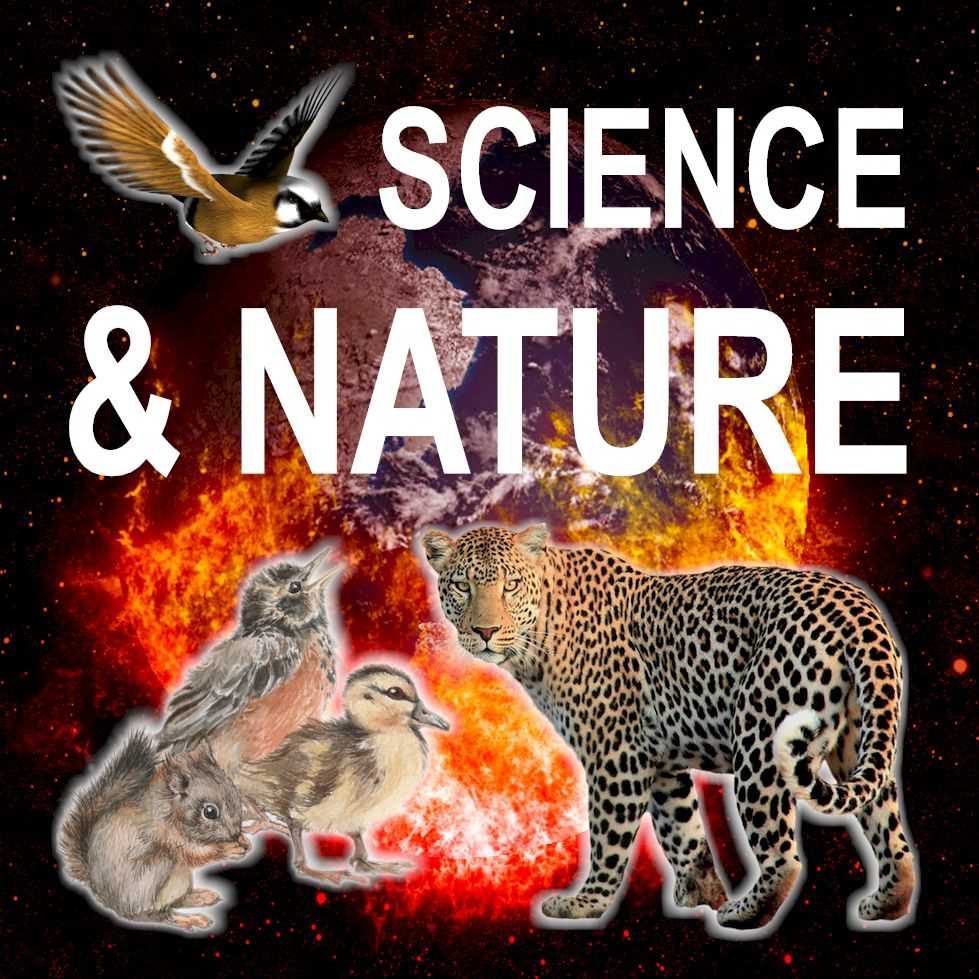 Ecco un fantastico Kodi add-on interamente dedicato ai documentari; il menù è ricchissimo di categorie, ognuna delle quali contiene altrettanti meravigliosi documentari. Se amate questo genere di add-on allora seguite le indicazioni per come installarlo su Kodi e tutti i Fork disponibili, Tutti i video sono rigorosamente in lingua inglese.
Disclaimer
ATTENZIONE: Science and Nature non è un add-on creato dal team di Kodi/XBMC ma da sviluppatori di terze parti non autorizzati. Eventuali violazioni di copyright, malfunzionamenti e problemi relativi ad esso, non sono quindi da attribuire a Kodi nè tantomeno a noi di androidaba.net.
Come installare Scienze and Nature su Kodi
Avviate Kodi, portatevi su SISTEMA e cliccate su Gestione File
Cliccate due volte su Aggiungi Sorgente
Cliccate su <Nessuno>
Inserite la url http://dimitrology.com/repo e cliccate su Fatto
Rinominate la sorgente in dimitrology e cliccate su OK
Tornate nella home di Kodi e cliccate su SISTEMA / Add-on / Installa da un file zip / Dimitrology / repository.perflix-1.0.zip 
Ora cliccate su Installa da repository / Perflix.TV / Add-on Video / AUTO MANIA / Installa
Al termine dell'installazione tornate nella home e potrete avviare Science and Nature dal percorso VIDEO / Add-on Video / Science and Nature
Screenshots:
Non esitate ad esprimere il vostro parere nella sezione commenti qui in basso.
Se ti piace il nostro sito e vuoi contribuire a darci una mano, non esitare a offrirci un caffè o almeno visitaci senza Adblock 🙂