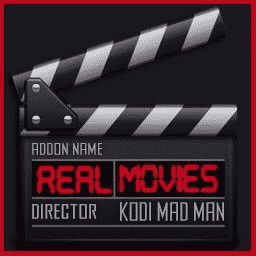 Film in HD  e in 4K con il nuovo add-on Real Movies installabile da The Community Repo; tantissimi film in altissima definizione  e nel nuovo formato 4K rigorosamente in inglese.
Disclaimer
ATTENZIONE: Real Movies non è un add-on creato dal team di Kodi/XBMC ma da sviluppatori di terze parti non autorizzati. Eventuali violazioni di copyright, malfunzionamenti e problemi relativi ad esso, non sono quindi da attribuire a Kodi nè tantomeno a noi di androidaba.net.
IPVANISH: Vuoi navigare e utilizzare Kodi in anonimato e in modo del tutto sicuro? IPVanish è la soluzione. Per info e costi date un'occhiata al nostro articolo oppure visitate la pagina ufficiale cliccando su QUESTO LINK".
Come installare Real Movies su Kodi
Avviate Kodi, portatevi su SISTEMA e cliccate su Gestione File
Cliccate due volte su Aggiungi Sorgente
Cliccate su Nessuno
Inserite la url http://thecommunityrepo.netai.net/zip/  e cliccate su Fatto
Rinominate la nuova sorgente in the community repo e cliccate su OK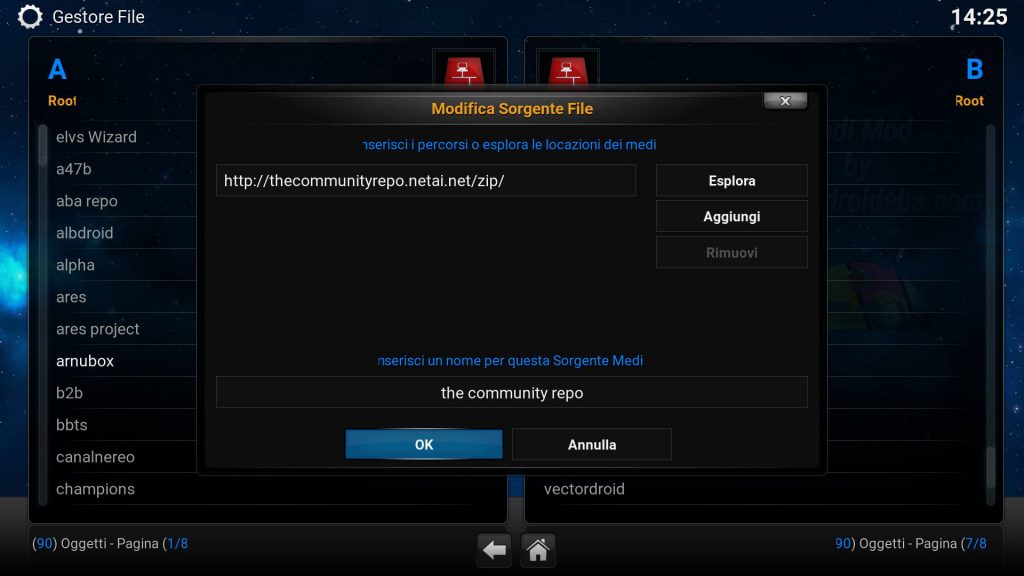 Tornate nella home di Kodi e cliccate su SISTEMA / Add-on / Installa da un file zip / the community repo / repository.communityrepo-X.X.zip
Attendete la notifica di conferma e cliccate su Installa da repository / The Community Repo / Add-on Video / Real Movies
Il nuovo add-on è ora installato ed è disponibile nel percorso VIDEO / Add-on Video / Real Movies
Screenshots:
Non esitate ad esprimere il vostro parere nella sezione commenti qui in basso.
Se ti piace il nostro sito e vuoi contribuire a darci una mano, non esitare a offrirci un caffè o almeno visitaci senza Adblock 🙂