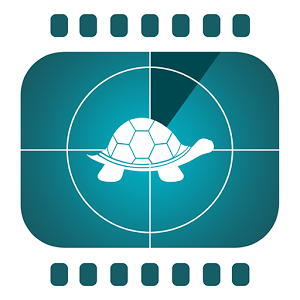 Porta la tecnologia dello Slow Motion su Android:
Il rallentatore o slow-motion o anche supermotion è un effetto cinematografico in cui un movimento è riprodotto a una velocità più lenta del reale. Questa tecnica cinematografica può essere premeditata oppure aggiunta nel montaggio. Fu inventata dal Padre August Musger nel 1904. Prende il nome dal dispositivo montato sulla macchina da presa per accelerare sensibilmente il movimento della pellicola.

Fonte: Wikipedia
Descrizione originale
Take high-quality slow motion videos using your Android device (no special equipment is needed).
No matter which device you own, Now you can easily capture and make an Amazing slow-motion video.
Features:
– Capture amazing quality videos with the app (recommended) or import any video from your camera roll
– Determine when the slow motion effect starts and when it ends
– Select between different speeds (slow/fast)
– Select multiple sections for slow motion
– Save to camera roll or share to your favorite social network. Yes, you can share slow motion video with the app!
– Not limited to the back camera! Works with all the cameras on your device so you can now take a cool slow-motion selfie video!
– Intuitive gallery layout to help you easily select the right video you want to edit or share
– Cool design and Intuitive UI
Download it now! You won't regret it. If you do, please tell us.
If you have any issues with this app please contact us through support link. That's the only way we can contact you to solve it. Leaving an issue as a review doesn't help us solve it. We promise to get back to you ASAP.
Requirements: Android 4.1+
Install apk
ENJOY!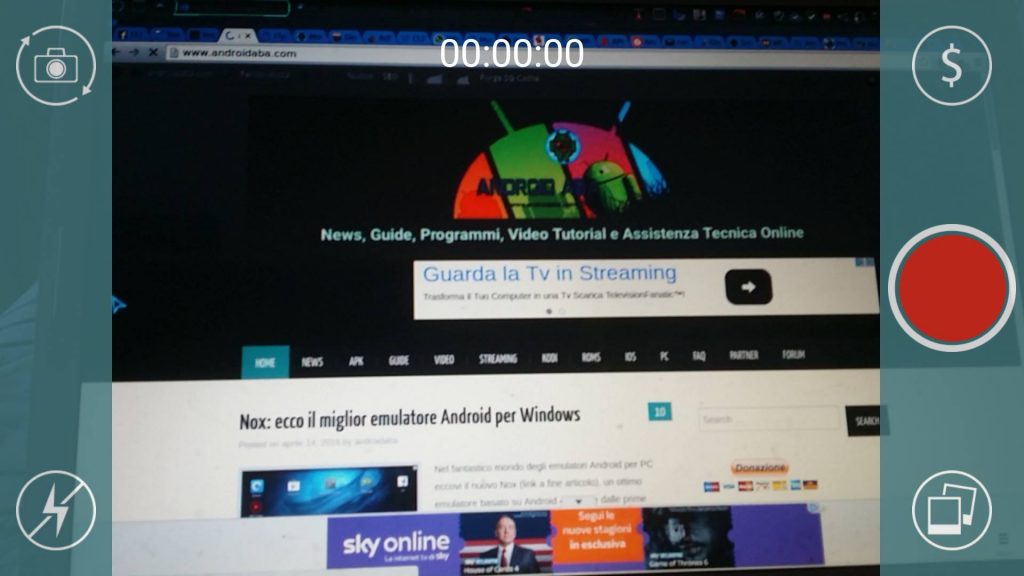 >>DOWNLOAD<<
[ZIPPYSHARE]
[RAPIDGATOR]
Se ti piace il nostro sito e vuoi contribuire a darci una mano, non esitare a offrirci un caffè o almeno visitaci senza Adblock 🙂