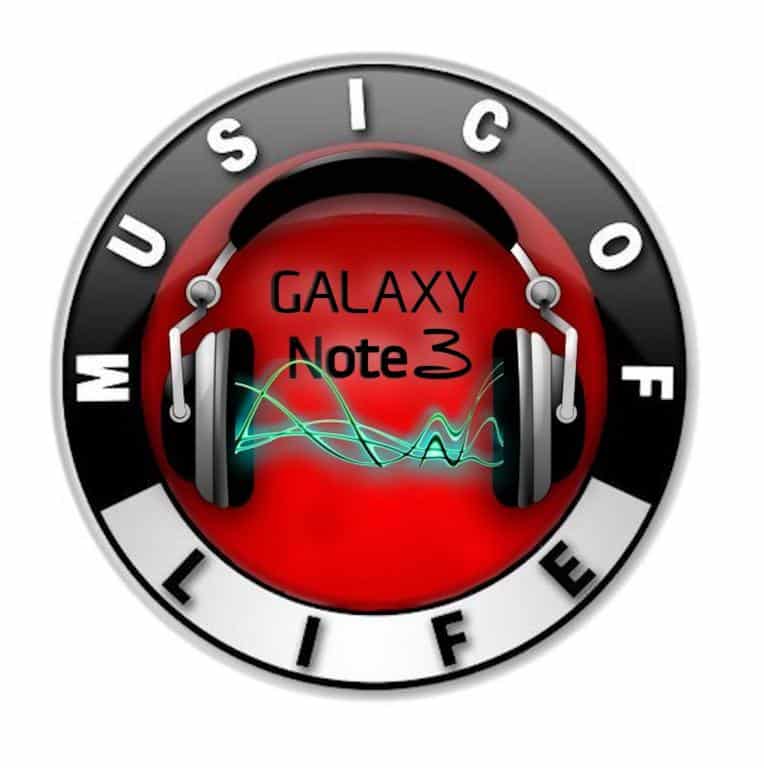 Torniamo a parlare di Rom cucinate e lo facciamo in grande stile, presentandovi MUSIC OF LIFE, un nuovo fantastico progetto che trasformerà il vostro amato Note 3 in un Samsung Galaxy S7 Edge 😀
ATTENZIONE: il flash di una Rom prevede una certa conoscenza di Android e del mondo del modding. Per installare questa rom è obbligatorio avere i permessi di Root attivi sul proprio Note 3 ed una Recovery installata. Lo staff di androidaba.net non si assume nessuna responsabilità circa errori e/o malfunzionamenti che potrebbero derivare da un errata installazione di questa rom. 
Carateristiche (fonte XDA)
-Based on s7 edge official rom G935FXXU1APC8
-Most S7 edge apps
-Works on N9005 ((THE REST YOU HAVE TO TEST N9006 N900W8 N900S N900K N900L N900D N900T N900P))
-Android 6.0.1
-Multiple Languages
-MULTI CSC
-VIPER
-BEATS
-Dolby Plus
-Aroma Installer
-5 way reboot MoL Style
-420 DPI
-N5 Camera(SOME BUGZ)
-N5 Spen – Air Command Blurred
-N5 Action Memo
-S7edge Clock
-S7edge Video
-S7edgeMessages (Floating Message)
-S7edge Voice Recoder
-S7edge Theme Center
-S7edge Theme Store
-S7edge Settings European
-N5 S Note
-S7edge Dialer & Contact
-S7edge Music Player
-S7edge Gallery
-S7edge Weather
-S7edge Email
-N5 Splanner & widget
-S7edge My File
-S7edgeWallpaper Picker
-S7edge Calculator
-S7edge Galaxy App
-S7edge Keyboard
-S7edge SVoice
-S7edge Smart Manager
-S7edge Launcher
-S7edge SBrower
-etc etc
Screenshots
Installazione
Scaricate la Rom da questo link (cliccate su MoL V4)
Copiate il file sul vostro dispositivo android
Riavviate in Recovery (Volume su+Home+Accensione)
Flashate la Rom
Nel menù di Aroma Installer eseguite un Full Wipe
Al termine del flash per evitare il bootloop vi consgliamo di rifare un bel wipe cache 😉
Riavviate il vostro Note 3, impostate tutti i parametri e godetevi lo spettacolo 😀
Trovate l'articolo originale più eventuali aggiornamenti nel tread ufficiale di XDA in questa pagina.
Non esitate ad esprimere il vostro parere nella sezione commenti qui in basso.
Se ti piace il nostro sito e vuoi contribuire a darci una mano, non esitare a offrirci un caffè o almeno visitaci senza Adblock 🙂